H300 – PANEL DISPLAY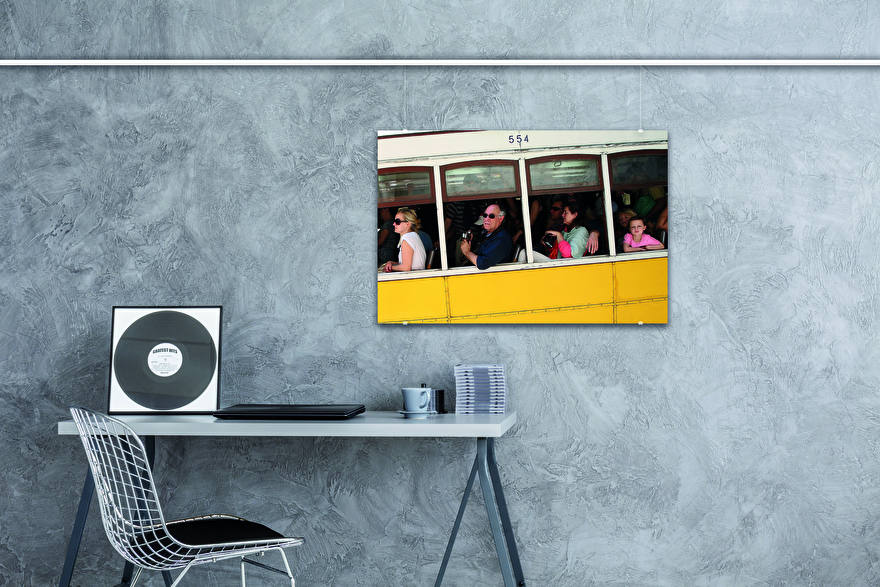 H300 Panel Display
The Panel Display hanger is the perfect and only solution to hang dibond, plexiglass, wood panels, carton, aluminium or any other material with a thickness between 3 and 6mm/0,1 – 0,25 inch and a weight of 10 kg/22 lbs on a hanging system without glueing, nailing or making any holes into the object. Installing is simple due to a flexible clamping system.
The H300 set consists of 2 self locking lower clamps, 2 upper clamps and an instruction sheet but excluding cords.
Downloads
Winkelwagen
Geen artikelen in winkelwagen.