SOLOHANGER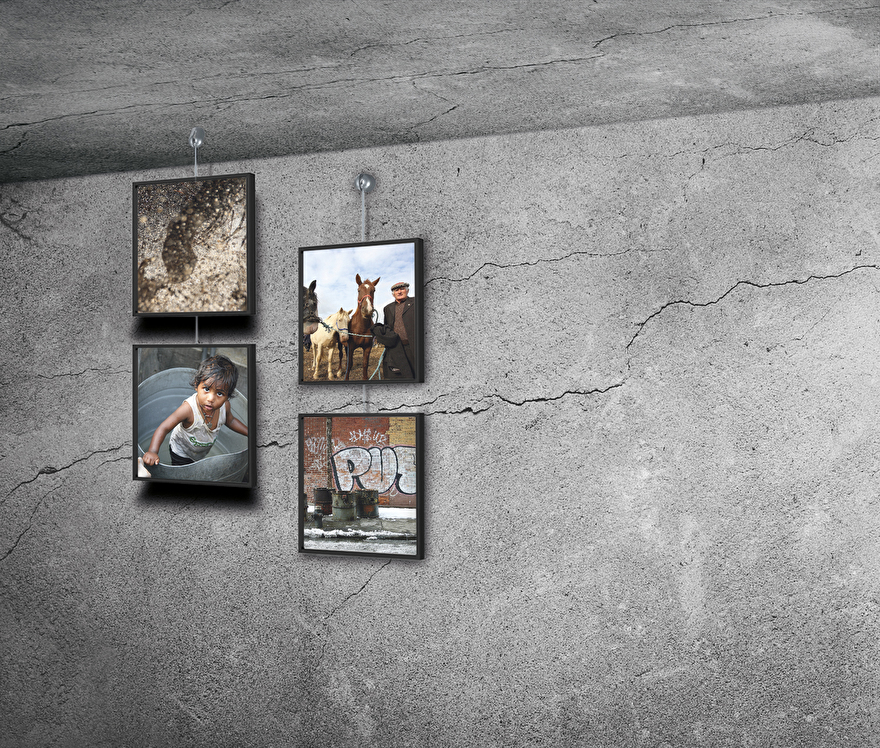 Newly Solohanger
A great solution if you are looking for flexiblity with a minimum of installation needed. Perfect to hang from a (steel) ceiling but also useful to hang on a small wall, columns, shop windows. The Solohanger is available with a steel cable or perlon cord.
The Solohanger offers the possibility to hang more than 1 object. It has a maximum load capacity of 20 kg/44lbs per set when choosing the set with steel cable. The maximum load capacity of the Solohanger with perlon wire is 4kg. The Solohanger with steel cable is available in the sizes 100, 200 and 500 cm. The Solohanger with perlon wire is only available in the size 200 cm.
Downloads
Winkelwagen
Geen artikelen in winkelwagen.